Stronger case and wider design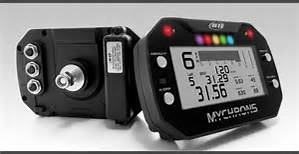 The new Mychron 5 comes in a nylon case and
has a wider display. It has an anti-scratch,
non reflecting poly carbonate screen
The battery is easily detached for charging.

Integrated GPS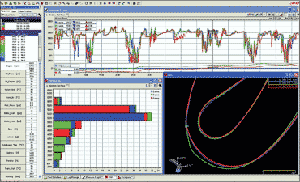 Track configuration can be programmed in and the
start/finish for each lap can be set. Once set you will
get lap times every time the car goes by that spot.
GPS data is acquired 10 times/second from several satelites.
Infra Red timing with a beacon can also be used, however the
infra red pickup is not included and would be an extra cost item.


Configurable Screens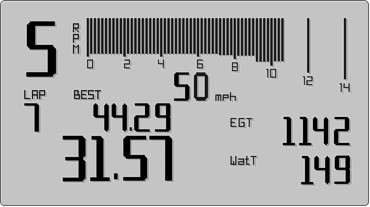 The screen can be set to show what you want to see
You can do this right on the unit or from your laptop.

Multi Color displays with backlight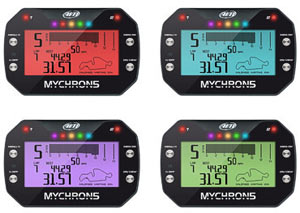 You have the option of setting 1 of 7 different colors

Ambient Light Sensor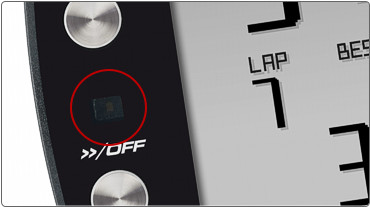 The display brightness is automatically adjusted
according to the environment lighting

The data can be downloaded directly to your
computer without any cords or using a Data Key
Unit has 4 GB storage