Put a SOLD sign on your car or motor--
Send us your information!
The following cars and motors are being offered for sale.
Please contact the Ad participants directly for more information.
If you have an ad here and sell - please let us know








Honda UT2 160 by Mike

Recently freshened by Mike
100% complete and competitive.
Have all receipts
Can box and ship to you ( ask me about this)

SOLD

Call 1-650-888-9504. Email gotelliracing@gmail.com.

Thanks, Larry Gotelli

Posted 9/27/2017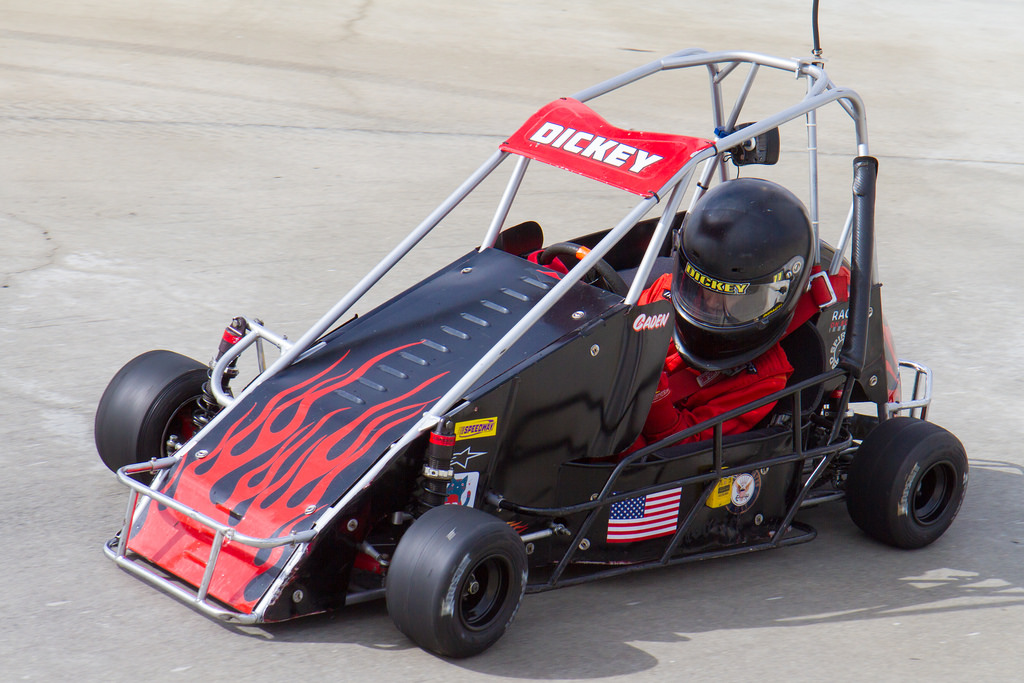 SOLD

76" Small GT - at Orange Show, CA

Adjustable Axle
slider engine Plate
1 Spare Front Axle
Spare Right Side Rims

Complete, ready to run with motor --- $1850.00
less motor --- $1500.00

Contact Chris Ross (951) 392-9817
e-mail jluvs2play@aol.com





For Sale:
H Pit Cart + Accessories For Sale

Tire bead breaker

Chain breaker tool

Radius rod straighteners

Scales for each wheel

Air tank

Alignment tool for front and rear axles

Spare sets for engine and axles sprockets

Springs

Tire pressure gauge

Gauge to test tire hardness

Chassis Set Up Book

$650.00

Call: Jim Thomas 909 534 5942






For Sale 80" Boomerang Quarter Midget.

Honda 120 engine, Kirkey Seat, spare parts (axle, springs), rims and tires,
OSQMRA Transponder, lap counter.

$3000.00

Jim Thomas 909 534 5942 - San Bernardino, CA



80" Bullrider with 120 & 160 honda motors. $2800.0
car has new seat belts, shocks. includes pit cart, extra tires and wheels.

76"GT American with Animal motor. $3000.
Car is very fast, multiple main event winner. Car is race ready.

Call Larry or Miriam Grier at 505-896-0742

















78" Bullrider with Honda 120 - Only $2500

3 in one ... take advantage of this great offer!
Car - Motor - Spare Parts

New powder coated frame, chromed the body and went through it all from top to bottom.
You could say the car is new with the finishing touches on it. The motor is rebuilt legal and ready to race.
This car is in Georgia - shipping must be arranged by the buyer.
We will accommodate everything for a smooth transaction.

Any questions call me at 404-569-045 2 or 678-531-204 9 and ask for Mark Bishop


If you want to sell a car or some other item just send us the information and a picture and we will post it on this page. You can E-mail us the information with the picture as an attachment or you can mail it to us and we will scan it in. There is no charge for this service.